2023 HBA Annual Conference
As a global United Force for Change, we have the power to create the world we want – where anything is possible. Together, let's channel a collective energy to make the unthinkable possible.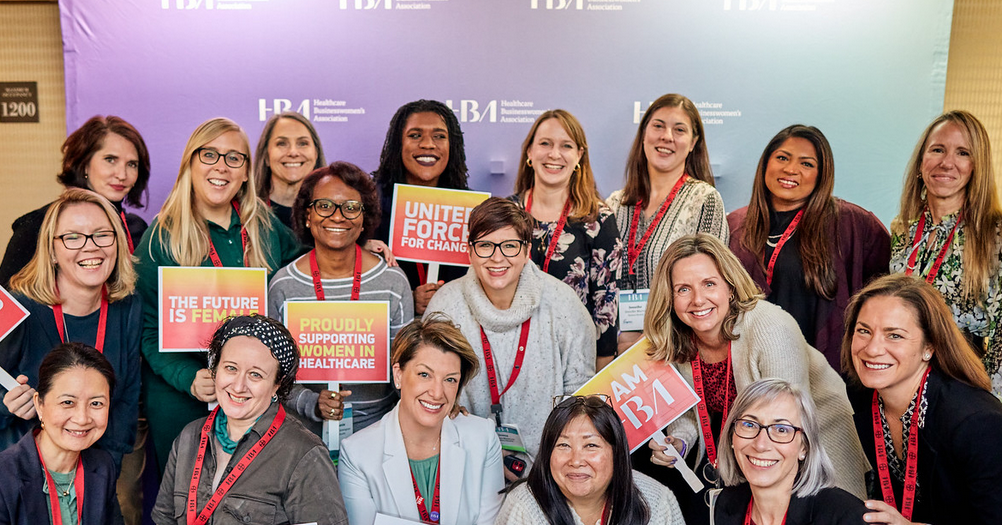 Bound by a common vision, we have the potential to create a future full of possibilities for a more equitable healthcare ecosystem. Wherever you are in your career, you possess the power to create a positive and lasting impact for all women, inclusive of race, ethnicity, ability, sexual orientation, and economic status.
Together, let's Power the Possibilities!
Details
Start:

November 6

End:

November 8

Website: