How to Get an Edge Over Your Competitors to Win the Product Development Race
April 19, 2022 @ 7:00 pm

-

9:30 pm
Over the years, we have witnessed unprecedented success, advancement, and investment in biotech R&D. As a result, R&D competition is as fierce as it has ever been. But many companies are only focused on their progress of assets and portfolios and that inward-facing diligence typically does not incorporate a rational, pragmatic, and unbiased view of the overall competition. Rather, an extensive overall review increases knowledge about what an organization is up against and informs strategic decisions on how to win. This is the value of competitive intelligence.
Please join us to understand how young biotech companies are using competitive intelligence to design smart and meaningful clinical trials, differentiate their therapy, and improve the likelihood of regulatory success across different geographical locations.
Meet Our Speakers: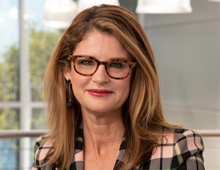 Sarah Boyce, President & CEO, Avidity Biosciences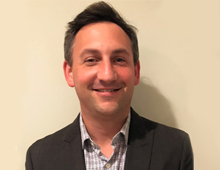 Daniel Corey, M.D., Founder & CSO, CERo Therapeutics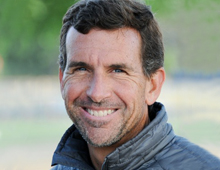 Chris Kreuger, CBO, Ventyx Bio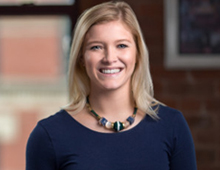 Erika Dahl, Consultant, Strategy & Program Leadership, Halloran Consulting Group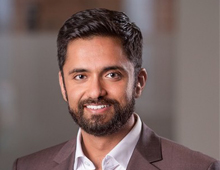 Anmol Grover, Associate Principal Consultant, Halloran Consulting Group (Moderator)
The panel will discuss the following topics:
Identifying the importance of competitive intelligence and why it's essential to an organization and their investors
How to decide the best timing to gather this insight – when is it too early?
How to streamline the most essential competitive intelligence arenas, such as regulatory precedents, competitor information, and clinical operation parameters?
How to identify the key competitive intelligence sources?
How to maximize all that information and use that for a competitive development strategy to differentiate your organization?
When to conduct competitive intelligence internally vs. externally and how to establish that structure, support system, and key objectives?
Sponsored by:

*Halloran Consulting Group's Strategy and Program Leadership group has assisted clients in identifying the unmet need, the current treatment landscape, approved and to-be approved therapies, and interventions in clinical and preclinical stages of development. These insights dovetailed with tailored development strategy, has helped clients to differentiate their drug from competitors and carve a niche market within the dense treatment landscape. 
Details
Date:

April 19, 2022

Time:

7:00 pm - 9:30 pm

Website: